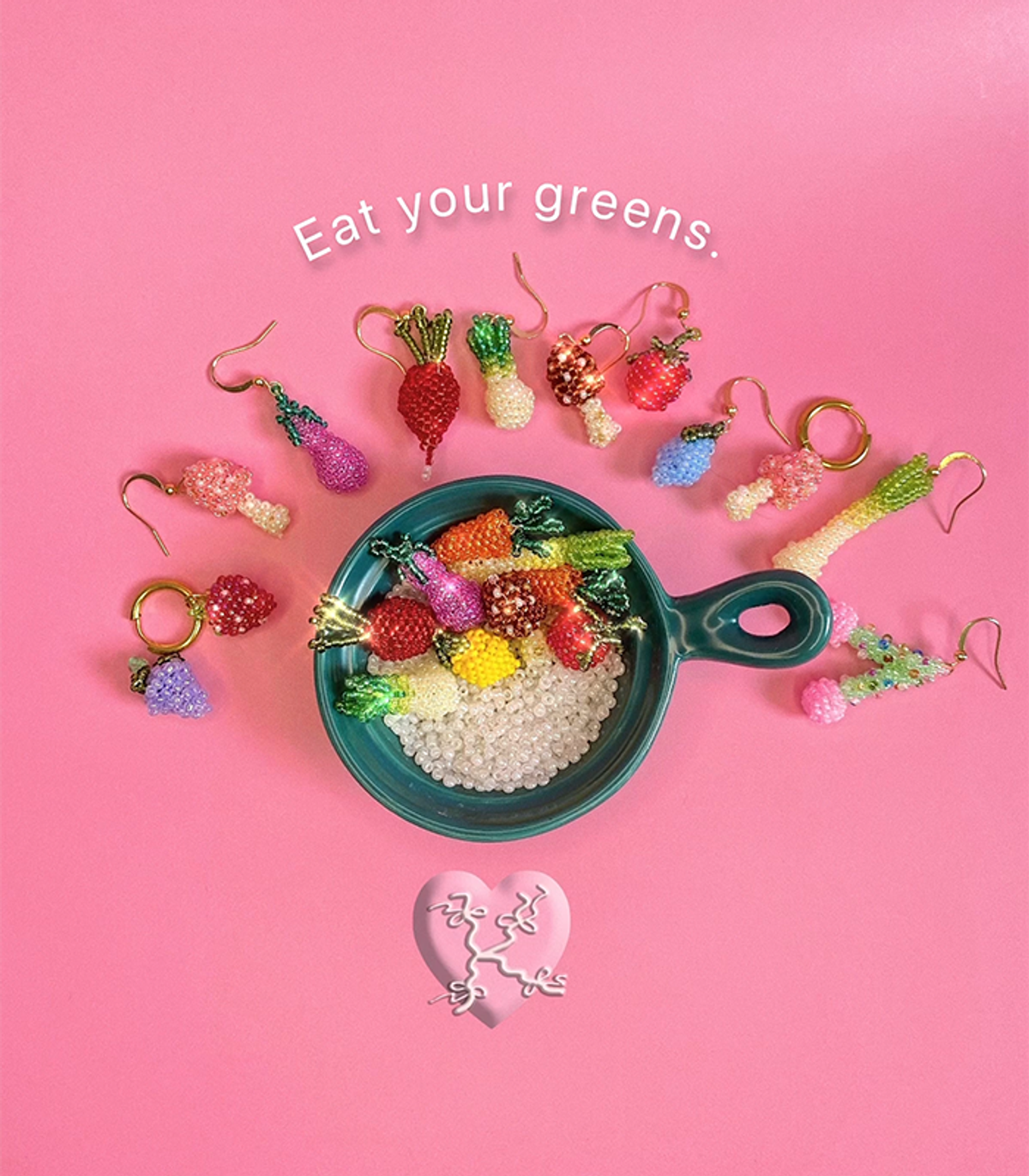 CORE COLLECTION: Kalbu's Greengrocer. Beaded juicy produce for you and me. Hoops and hooks are now available.
SHOP NOW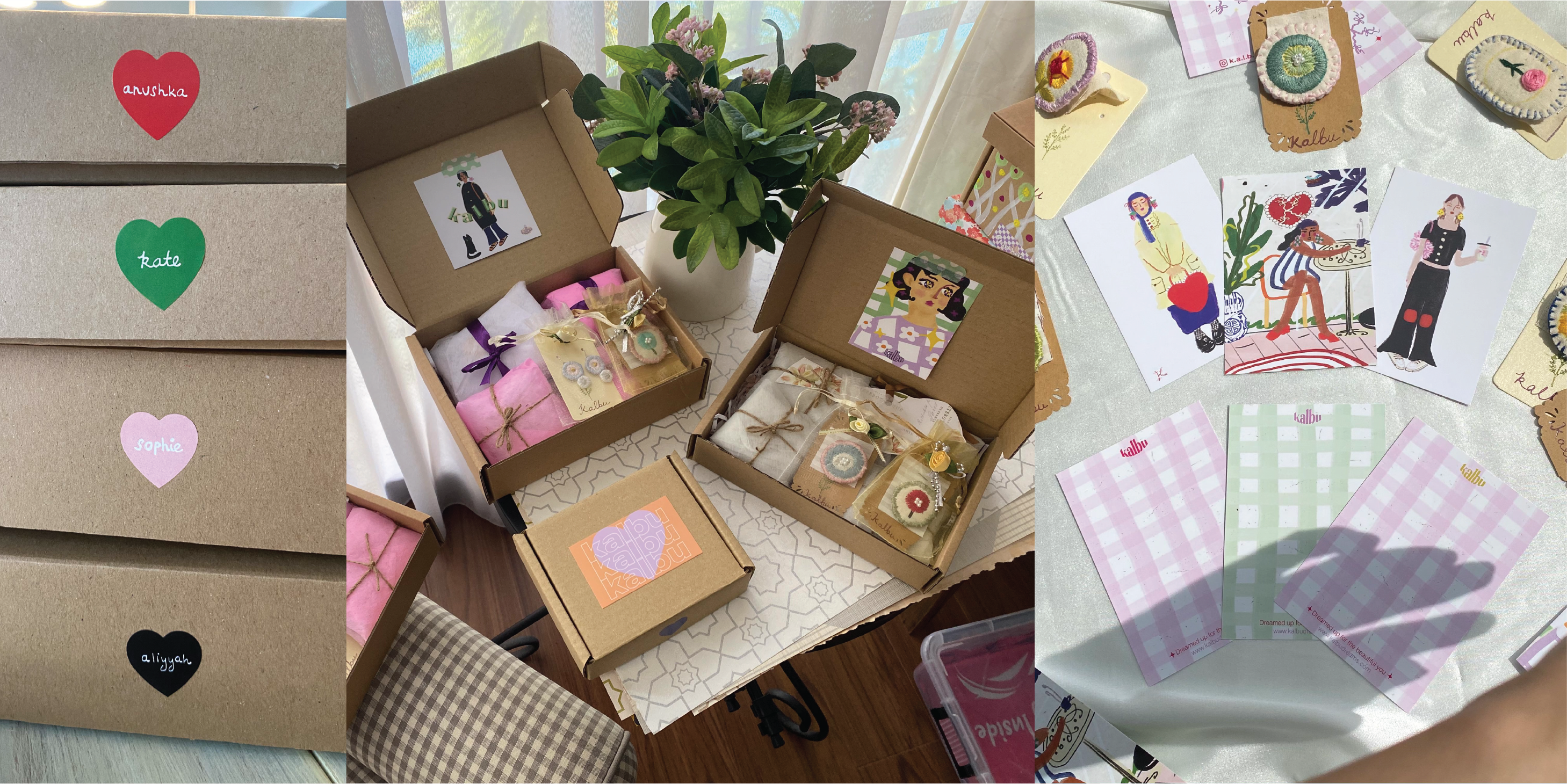 Hi! Welcome to the beaded world of Kalbu ♡
My name is Sha, and I'm in love with the art of beading.
I design, make and manage my small jewellery shop from the little suburbs of KL, Malaysia.