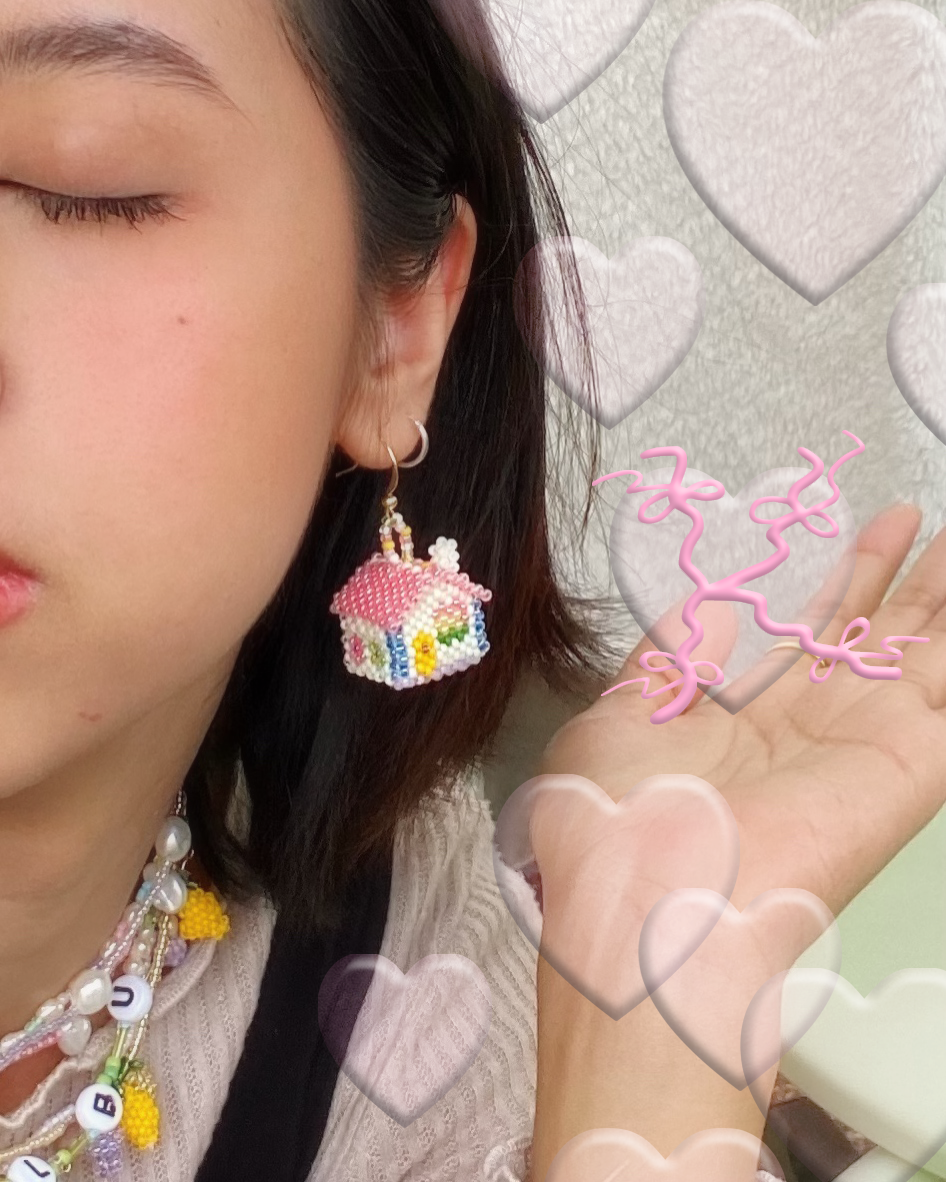 Hello, I'm Sha.
Welcome to my beaded dreamscape universe, Kalbu.
Kalbu is a very tiny one-woman business that I have been running since 2021. ♡
I'm based in Malaysia. I started my shop because I love to create. The word 'Kalbu' in Malay means 'heart; centre of feelings' - which encapsulates what I put into my work.

My background is in interior architecture, but I started experimenting with beading in my last year of university. All my designs shown on my website are my original creations. There is no 'automated' process for my beadwork. Every design is handwoven, bead by bead, to make an entire finished piece. Infinite time and care is put into Kalbu.
If you'd like to see the personal side of the processes that go into my work, I'm on IG @k.a.l.b.u ❤️️
There's nothing I'd love more than to share my beading passion with you, wherever you are in the world, through the things I create - so thank you for being here.
Love you lots 🌙🌷🦋
xoxo Sha